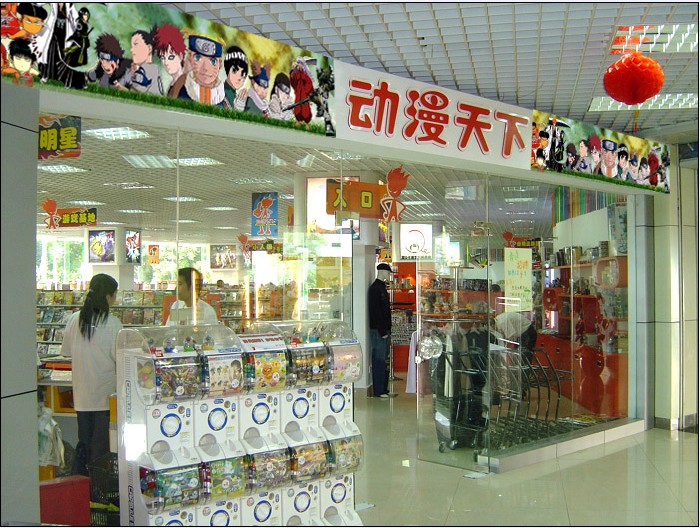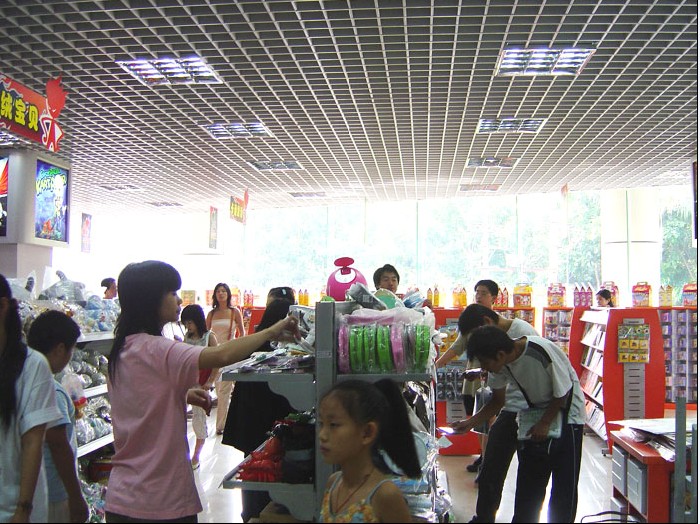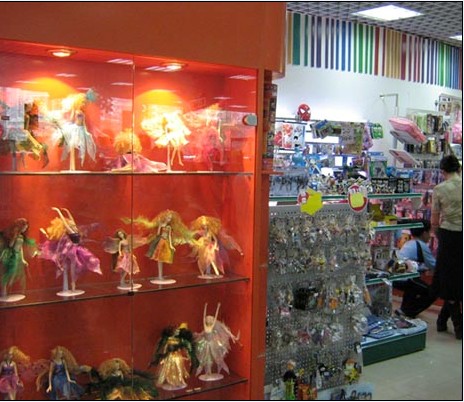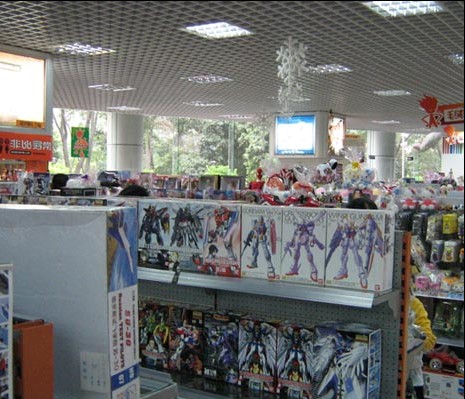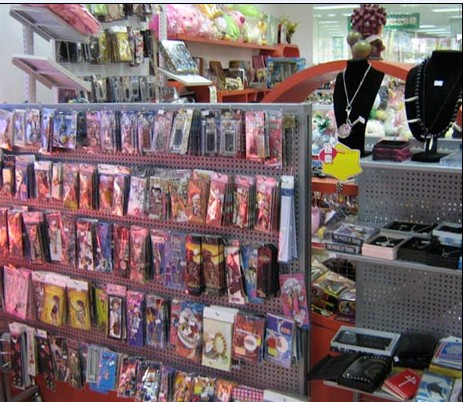 Our company is specialisze in retail ,wholesale and exportaion of comic/anime relevant merchandises,who's business including design,manufacture,printing,packaging and prometiong. The merchandises are throughout in accouterment,stationery,fashionmpresswork,figure,horologe,plush toy and all kind of little property in cosplay. Our world-wide trade has spread to U.S.A,Canada,Europe,Australia,Korea,Japan,HongKong,Taiwan and so on.
We are made up by comic & animation zealots,in order to promote the delelopment of Chinese anime industry.We have great team in design,selling,transportation and customer service,trying our best to provide you the most excellent anime collectibles and the most satisfying service.
Our company is being stronger and stronger.We need more support from our friends who are full of passion that just like you are,Let's accompany with the glow-up of Chiese anime industry then get our achievement!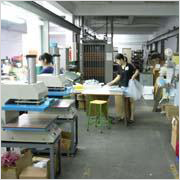 Our factory located at dongguang, is a well-known corporation in the latest fashion industry. We offer the most professional service in accessories for the latest fashion, such as motifs, patches, trimmings, imitation jewelers and so on. Especially our motifs and embroideries are praised by many customs. At present, our pearl slices embroideries and the computer embroidery products go down well very much in Europe, Japan and America. K-MARK which is famous factory in this industry is also one of them.